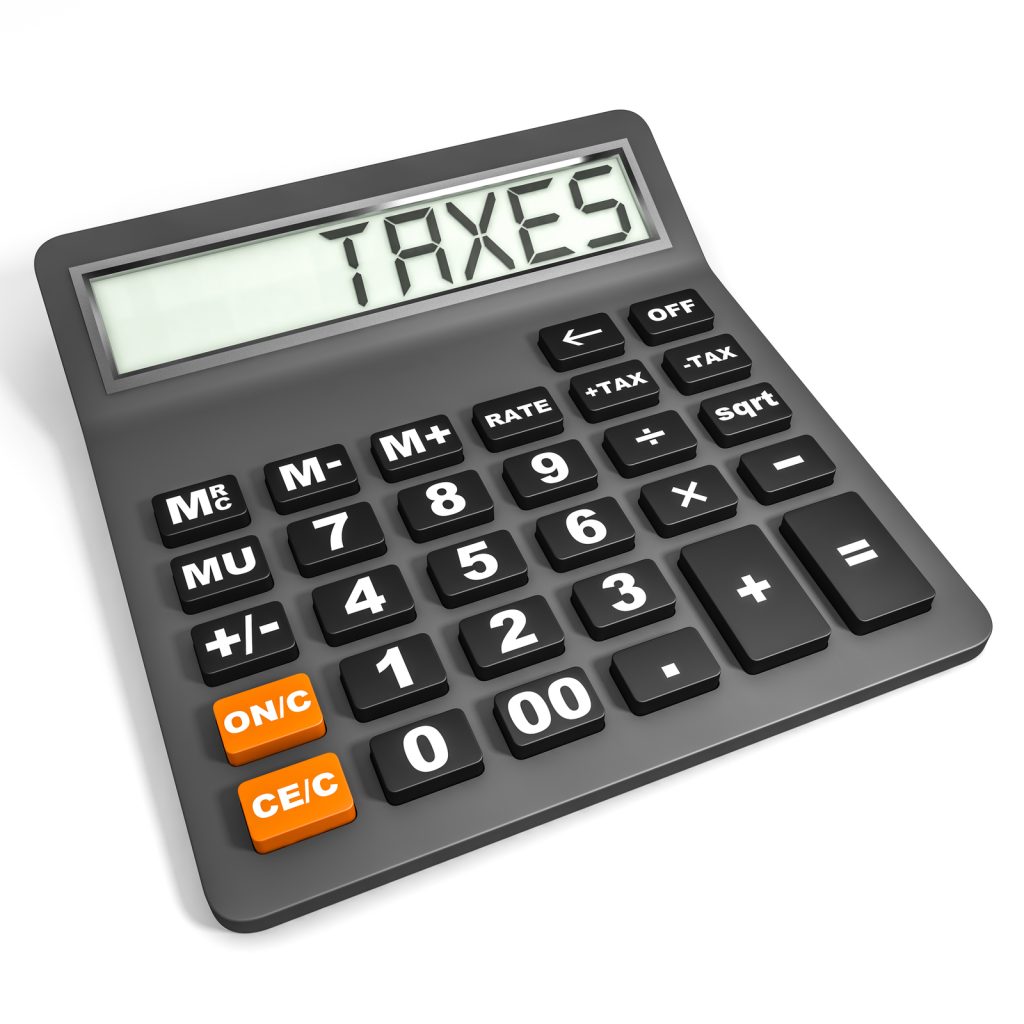 This calculator will determine your tax amount by selecting the tax district and amount. If you are receiving the homestead exemption your assessment will be reduced by $46,350
If you don't know your assessment value or tax district please look it up here using your address.
This calculator uses 2023 tax rates.