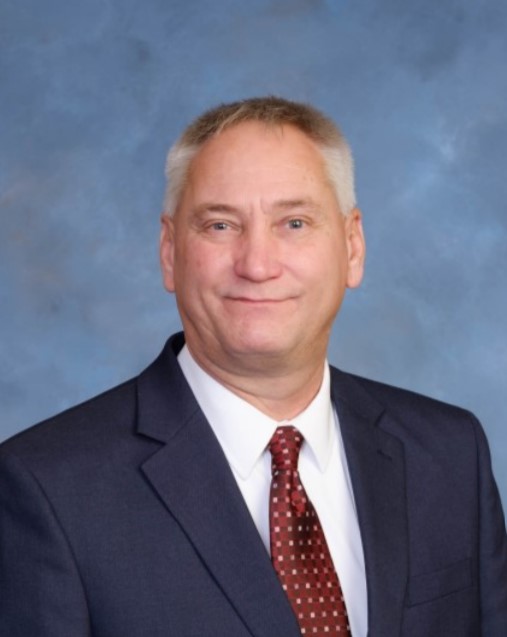 Hello!
My name is Bill Dunn. I am the McCracken County Property Valuation Administrator (PVA).
I was initially appointed to the office on October 8, 2018. I was elected to the office by the people of McCracken County during the 2018 general election.
Background
I am happily married with two grown children and three grandchildren.
I spent 6 years and 10 months in the US Navy. After my initial training as an electronics technician I served nearly four years onboard the USS Oldendorf (DD-972). Before leaving the Navy I earned a Navy Achievement Medal for my work building the ship's first Novell network.
From 2007 to 2018 I worked in real estate as a Realtor. Besides working with private buyers and sellers I also worked for several asset management companies responsible for selling foreclosures. During my time as a Realtor I completed numerous broker price opinions (BPOs) and competitive market analysis (CMAs). These BPOs and CMAs are price valuations similar to PVA assessments.
I also worked at a local telecommunications company from 1996 to 2018. I managed servers and routers and developed websites. Many people know me as the developer of a local classifieds website.
Education
My education consists of a Masters of Business Administration (MBA) degree from Murray State University (MSU). My undergraduate degree is also from MSU in business administration in which I earned the magna cuum laude honor. I previously had a Cisco CCNA certification and I still hold two CompTIA certs (Network+ and Security+). I am a proud alumni of Leadership Paducah Class 26 and a current board member of the Leadership Paducah Foundation.
My PVA Office
During my 2014 & 2018 campaigns I touted the need for transparency and accuracy. Since taking office I have added a Transparency tab to our website displaying our office expenses, budget, quad plan and recent sales. My office is also working to add accurate property details as we inspect every property in McCracken County.
My top priority is complying with state law requiring a complete inspection of the entire county every four years and assessing each property at fair market value which may mean an increase or decrease to a property's assessment.